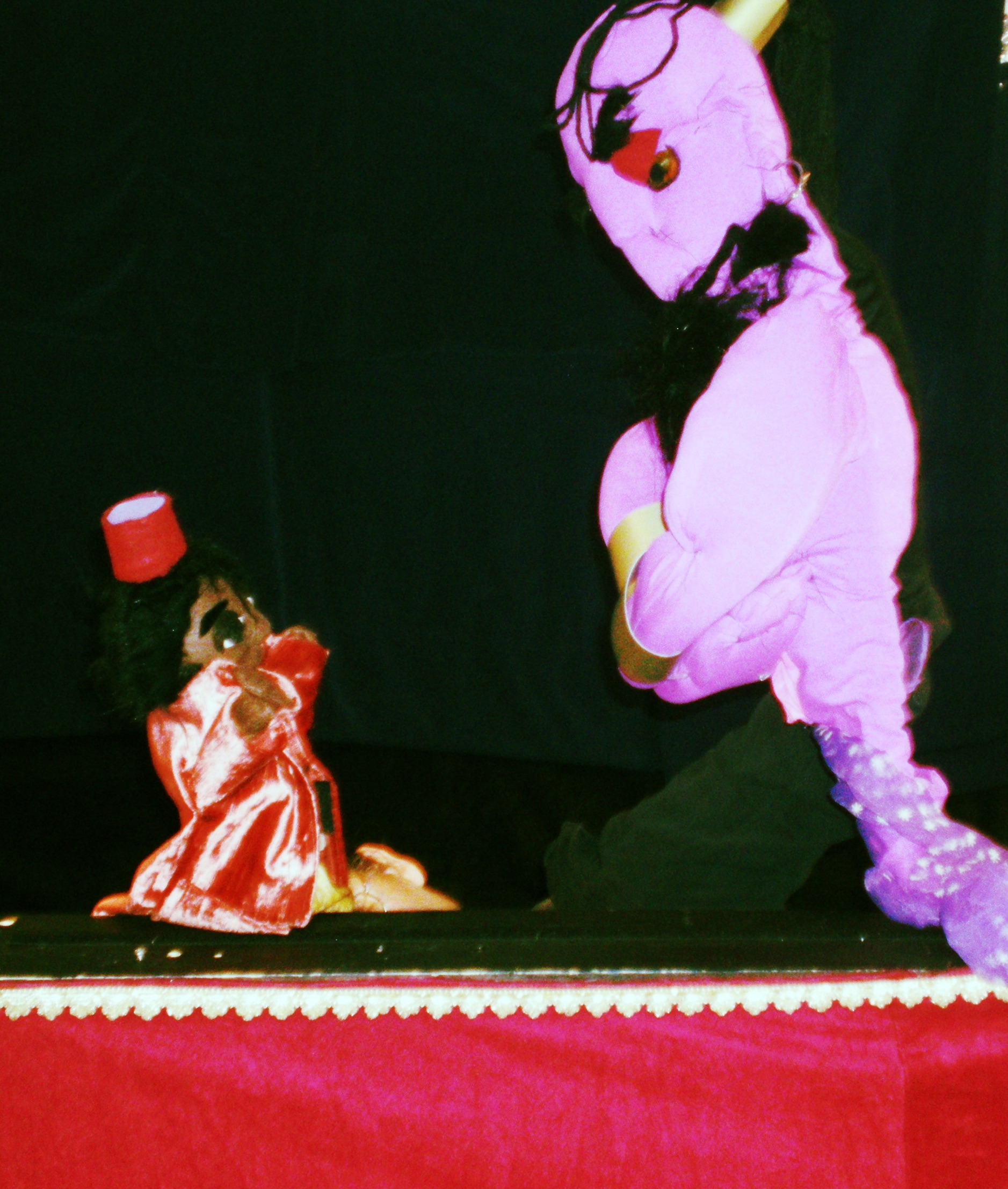 This favorite classic closely follows the original version from1001 Arabian Nights. Performed with hand puppets, there are 2 genii and 2 bad guys, but Aladdin is still the poor tailor's son who marries a princess, and who must learn the importance of honesty before there can be a happy ending.
45 minutes
This new version of the classic fairy tale follows the original Hans Christian Anderson story except for the addition of a narrator and a much happier ending! Large rod and mouth puppets, shadow puppets, and unusual sea creature puppets tell the story of the brave little mermaid who risks all for the one she loves. Classical and sea chantey music combine with humor and lots of colorful puppets to make this a fun and exciting show.
40 minutes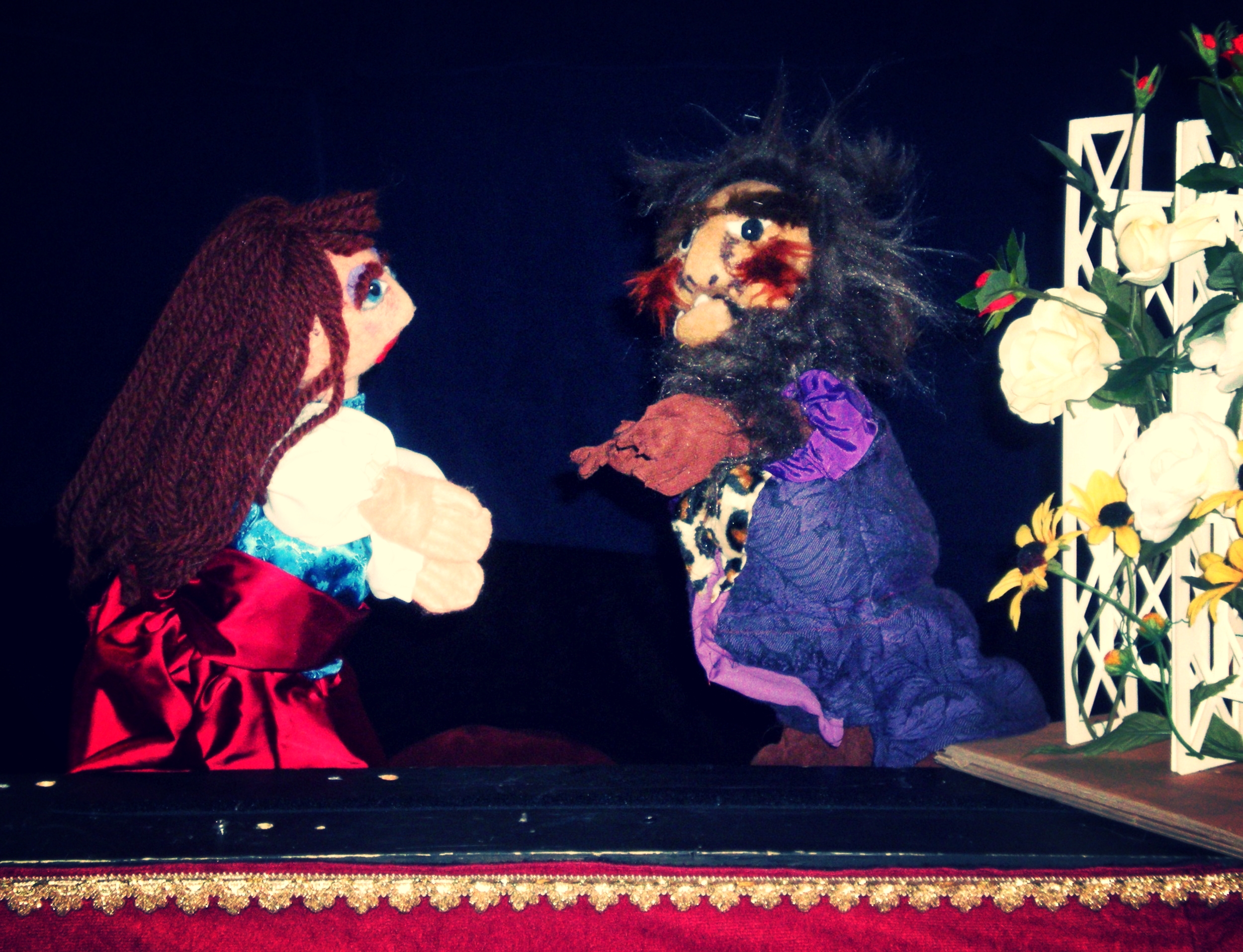 Adapted for hand puppets from the original story by Mlle. de Villeneuve, this beloved fairy tale celebrates the transformative power of love. Can Beauty learn to love the Beast and free him from his spell?
25 minutes